Julekalenderen Glasurglæder
Jette Löwén Dall
Foto:

Pernille Klemp
24. december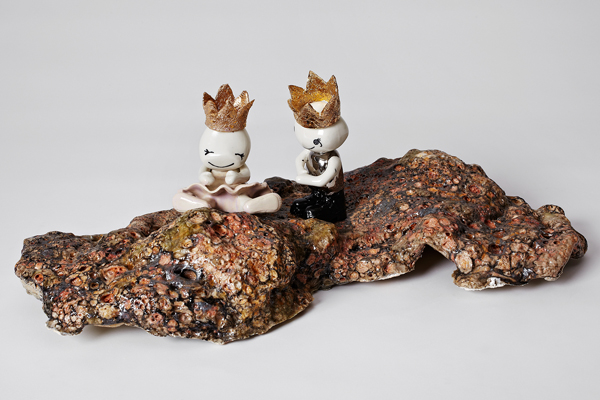 Happily ever after
Prinsessen finder sin prins
23. december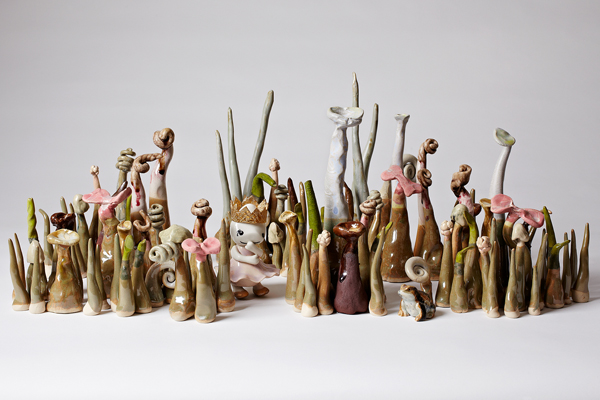 Where are you / So kiss me
Prinsessen på jagt i vildnisset
22. december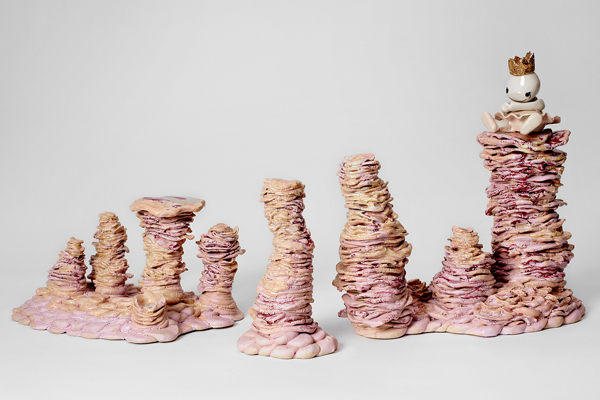 Under the world
Prinsessen i drypstenshulen
21. december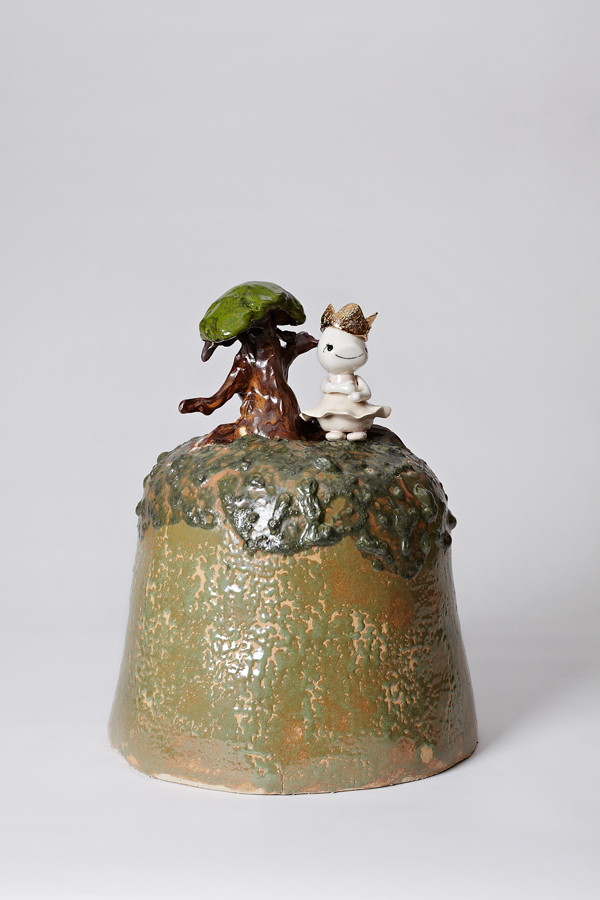 On the top of the world
Prinsessen på toppen af bjerget
20. december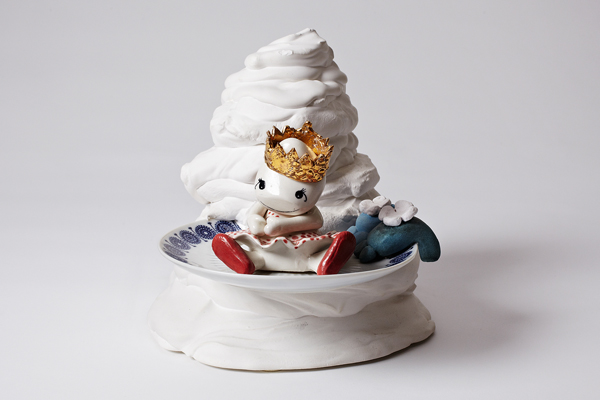 High, high up in the sky, into a cloud and fly, fly, fly!
Prinsessen på en flyvende tallerken
19. december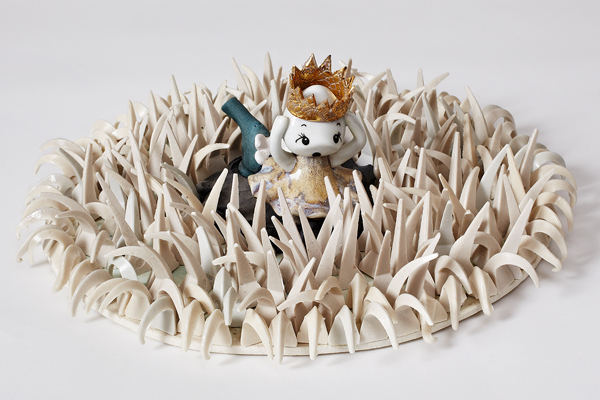 She cried out for help, but nobody could help her!
Prinsessen i Orton-kegle-helvede
18. december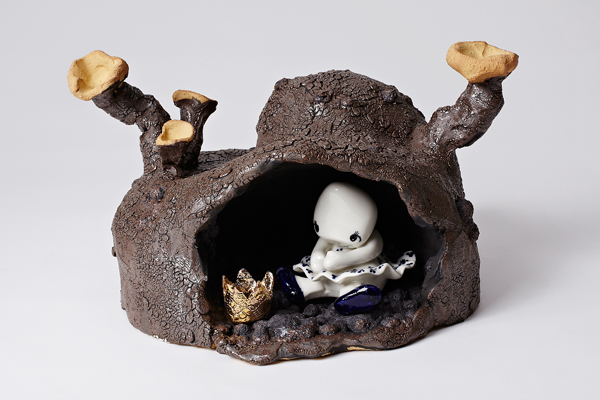 Hidding away!
Prinsessen gemmer sig
17. december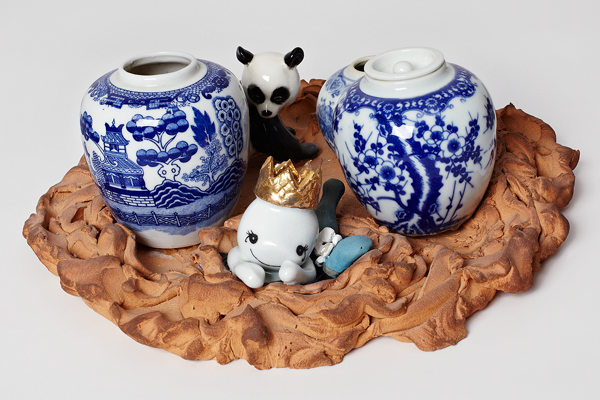 Are we in China now?
Prinsessen er kommet til Kina
16. december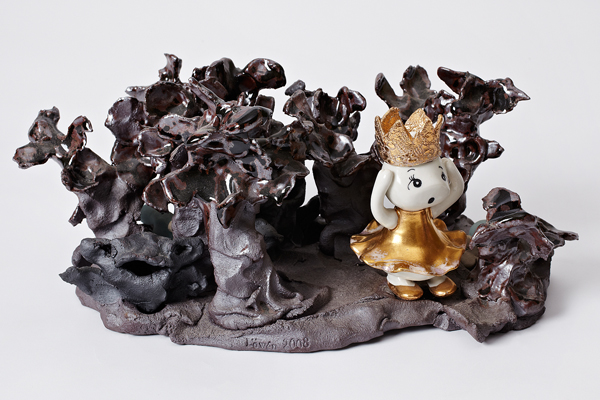 15. december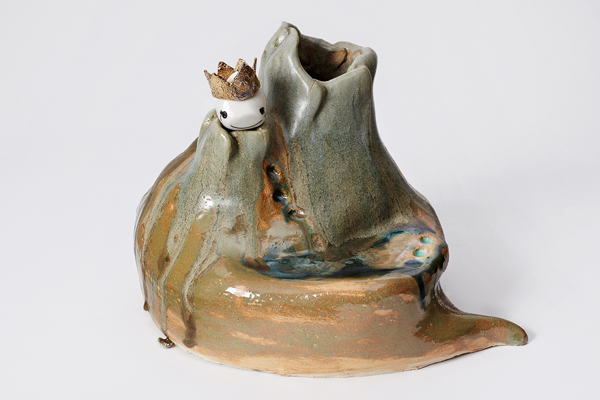 Seeking high and low!
Find Prinsessen!
14. december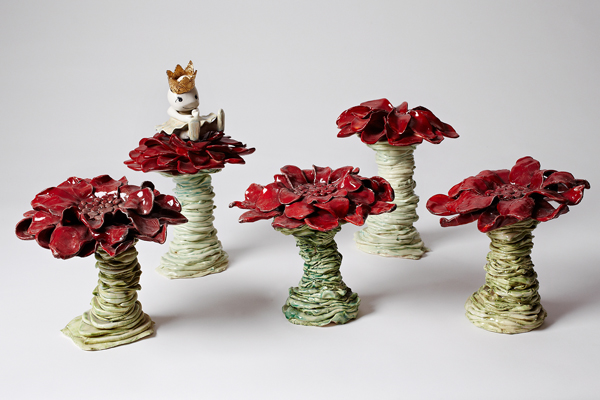 Roses are red, violets are blue, sugar is sweet and so are you!
Prinsessen er forelsket!
13. december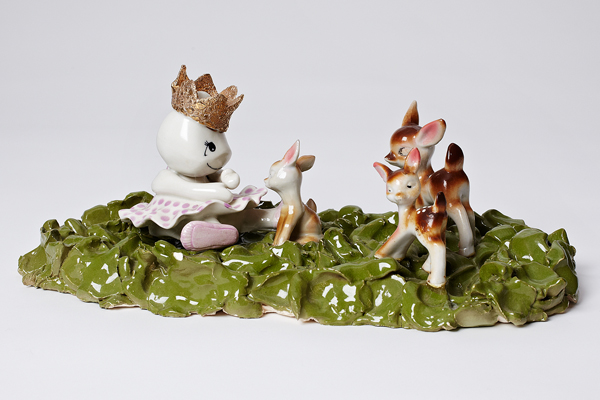 Oh deer!
Prinsessen med en rådyrfamilie
12. december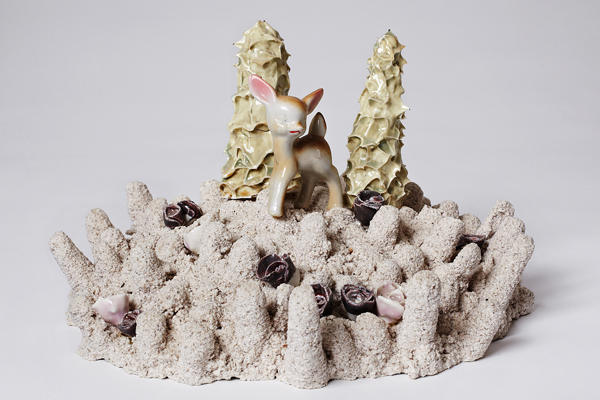 Bambi bambi bambina
Et rådyr alene i en sær skov
11. december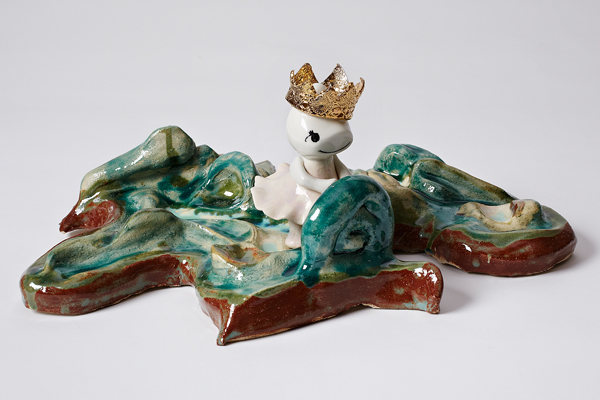 Copper
Prinsessen i et landskab af kobberglasur
10. december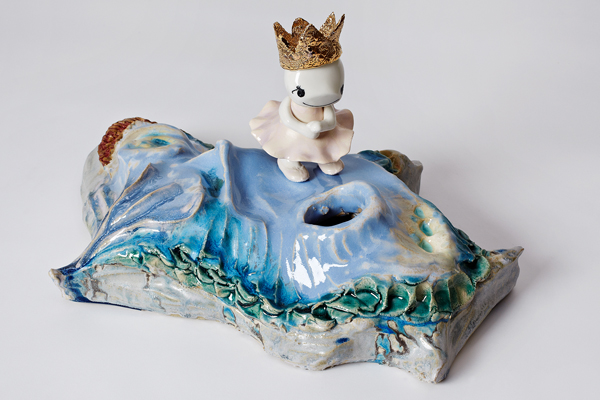 The mermaid
Prinsessen møder en havfrue
9. december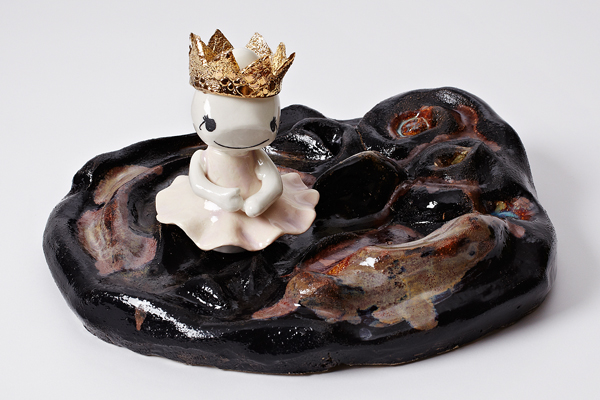 Hey doggy doggy!
Prinsessen og noget, der ligner hunde
8. december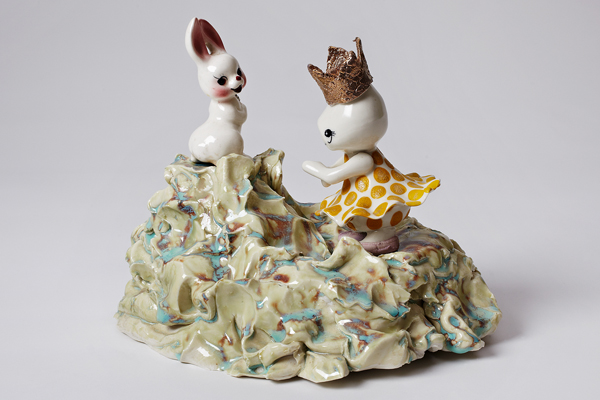 Follow me the rabbit said…
Prinsessen lokkes på afveje
7. december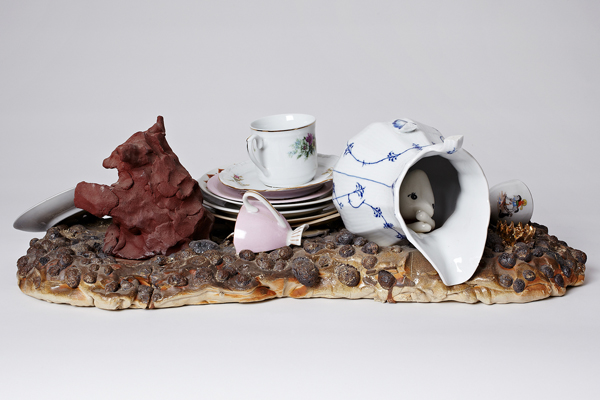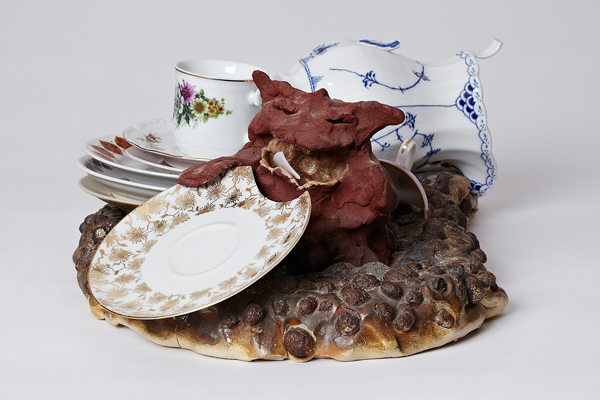 Go away go away, please don't eat me, please, please not today!
Prinsessen gemmer sig for tallerken-monsteret
6. december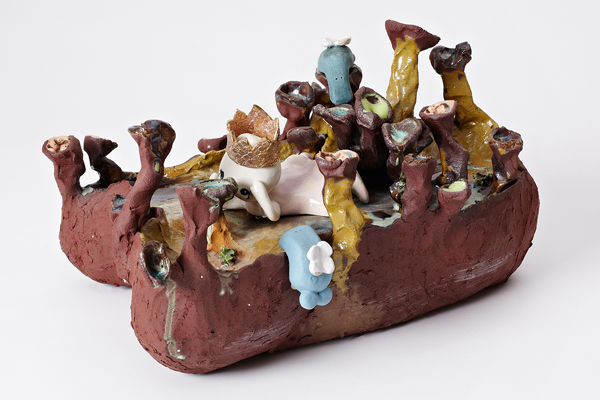 Filly fungus
Prinsessen ser på vilde glasurer
5. december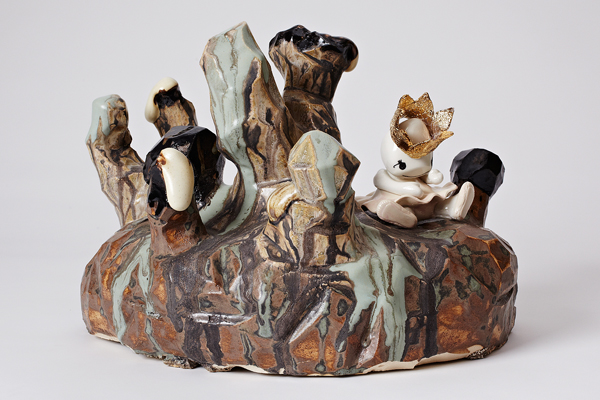 Facet
Prinsessen møder en kantet verden
4. december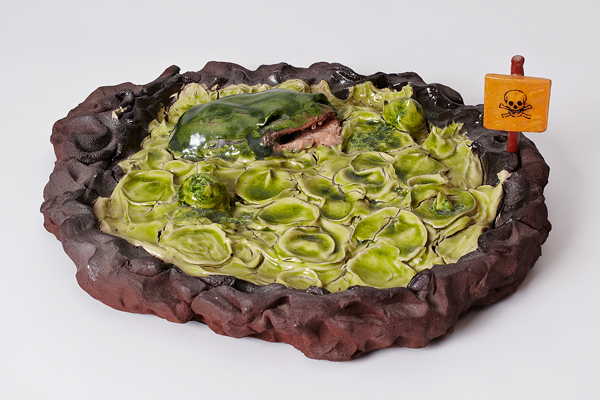 There he was, slimy and smelly, waiting for her to come!
Slim-monstret venter på Prinsessen
3. december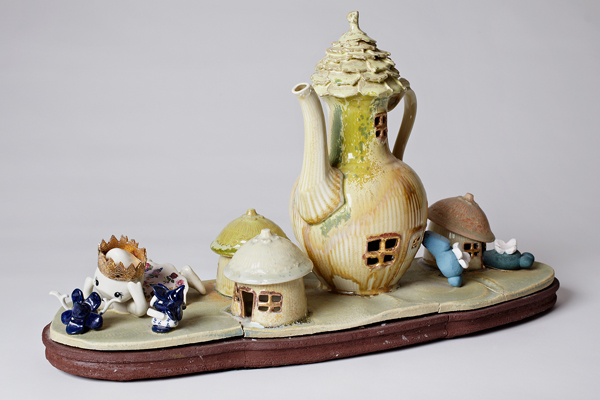 Hello there!
Prinsessen ser på kgl. porcelæn
2. december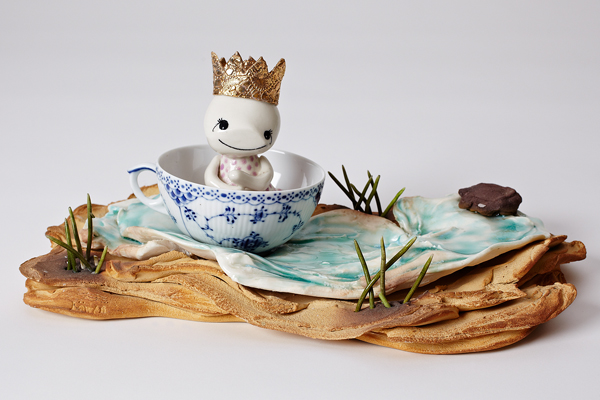 Row, row, row your boat…
Prinsessen sejler ud på eventyr
1. december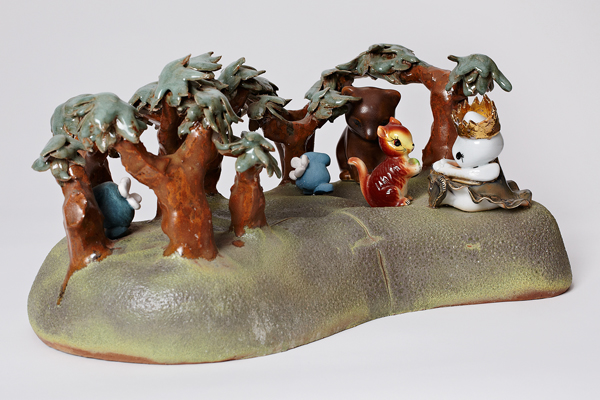 Into the Celadonforest
Prinsessen i celadonskoven